VACCINATIONS
We require proof of vaccinations from your veterinarian for both dogs and cats for the protection of all of our clients. This includes both boarding and grooming. Many of our clients find it easy to have the vet email the updated records each time they visit the vet. Our email address is carolinapetresort@yahoo.com.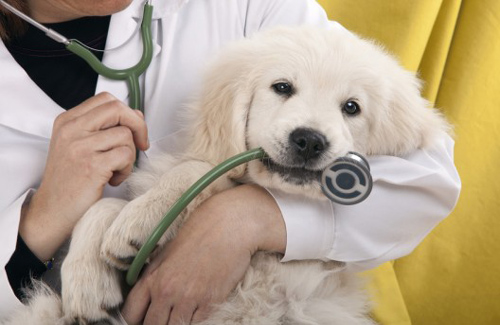 Dogs:
Must be current on RABIES and DISTEMPER and BORDETELLA (canine cough) vaccinations.
The intranasal & oral Bordetella vaccination is good for 6 months and the injectable Bordetella is good for 12 months. The vaccination should be given at least 72 hours or earlier before coming to the kennel.
The influenza vaccination is not required, but highly recommended.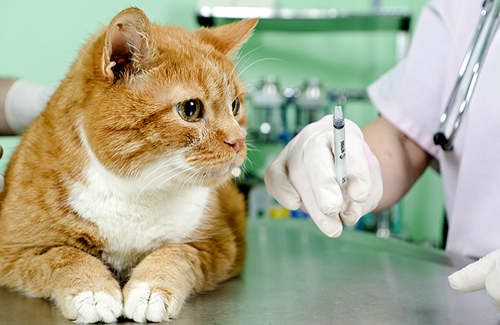 Cats:
Must be current on RABIES and FVRCP vaccinations.